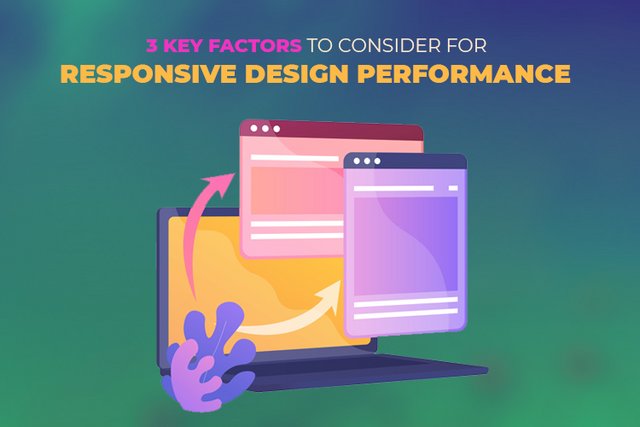 User experience design is hardly a novel discipline. However, with the rise of adaptive, responsive, and other forms of mobile-centered design, the question of finding the sweet spot between performance and experience has never been more relevant.
This article will focus on some crucial factors to consider when designing a responsive and overall high-quality experience.
A separate mobile website will renter faster but will likely cost more to build and maintain. Conversely, a responsive website is simpler and quicker to build upfront, but there may be some hiccups in the implementation phase.
A PC and a smartphone are not always capable of processing the same amount of code equally as fast, especially if there are bandwidth limitations in play.
As if things weren't complex enough, SEO is in the picture as well. The site that creates the best experience and renders quickly and correctly will be ranked better.
So, what are the key considerations when designing a mobile responsive website? We asked the best Chicago software development companies for clues, and we've been able to come up with the following. Let's take a look at each factor separately.
Full Article Source:
https://www.temok.com/blog/responsive-d ... rformance/